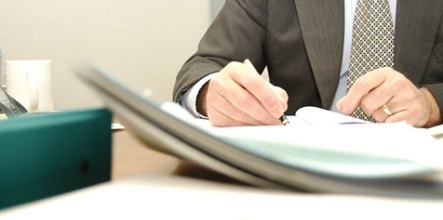 Gateway Pharmacy Consulting, LLC
Dedicated to finding ways to improve efficiency and patient safety in the healthcare system through health information technology and standards.
Incorporation
Gateway Pharmacy Consulting, LLC was incorporated in the State of Illinois in 2007. Dale A. Chamberlain, President, was formerly the CTO of one of the largest pharmacy benefit management companies in the United States.
THIS SITE IS CURRENTLY UNDER CONSTRUCTION. PLEASE VISIT AGAIN SOON FOR MORE INFORMATION.